Events and entertaining have always been a part of my upbringing. Growing up as an Army brat, my family and I always attended various events, ceremonies, and entertained our guests. There was something about going to and hosting events that I absolutely loved. 
I began my career in events while attending James Madison University (roll dukes!). During my last semester there, I had an internship in Public Relations. Little did I know that that in addition to my role as a Public Relations Intern, I would also be assisting and putting on events for the department I worked for. 
After graduating from college, I worked for a jewelry company, Kendra Scott, assisting with philanthropic events. Shortly after that, I worked for a winery, Keswick Vineyards, in Charlottesville, Virginia, as their Special Events Coordinator and Planner. It was at Keswick Vineyards that my love of weddings ultimately grew into my career as a wedding planner. 
My favorite part of the planning process is getting to know my couples and their story. There, truly, is something so special about helping couples put on their final event before they start their lives together. I wholeheartedly love my job and cannot wait to help plan your beautiful wedding!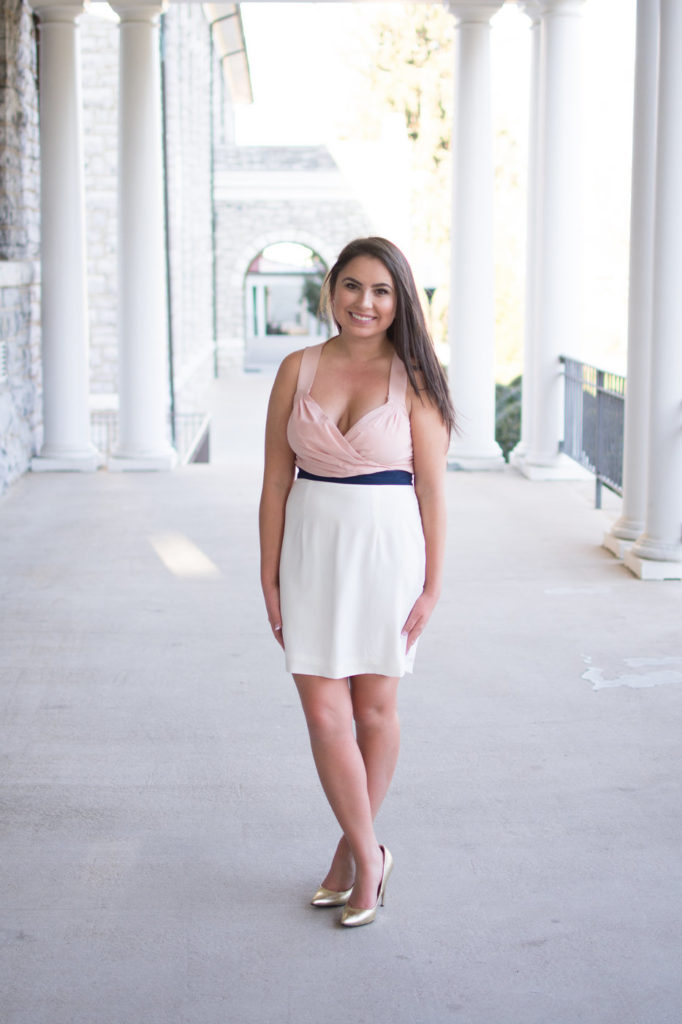 "Colleen was able to pull all of our hard work together after a stressful year of planning and had loads of amazing feedback and ideas prior to the big day."
Jasmine, 2018 Bride
There are a few reasons why I named my company "The Joys of June," but ultimately did so after my Thai Grandmother, whose nickname was Juin. She was the epitome of happiness and truly radiated joy. 
Therefore, "The Joys of June" or "Les Joies de Juin" came to be. 
The month of June is also when my parents and grandparents got married. "June" has a special part in my heart and I'm so proud to show you what this company is made of.